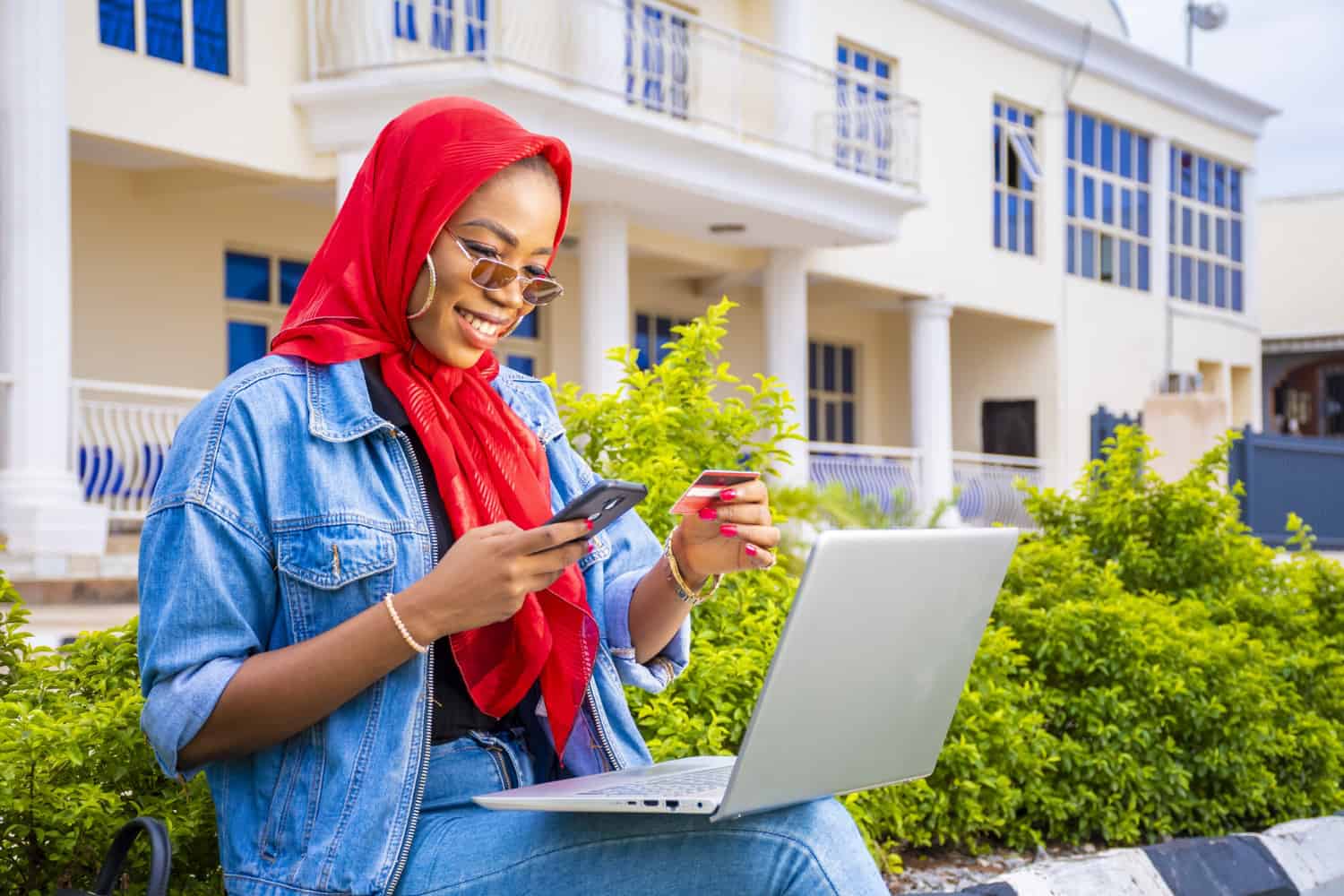 South African consumers have become much more reliant on online shopping. However, consumers enter into these relationships without knowing much about their rights on these online platforms. This article aims to set out the legislation applicable to consumers using local and international online shopping platforms.
The first thing to consider when analysing these consumer relationships is that even though consumers are not in a physical brick-and-mortar store entering into a consumer relationship with the supplier, these relationships are still contractual in nature. This means that the requirements for a valid contract are still applicable. This would include the legality of the agreements. Despite the relationship being entered into via an online platform, it is not a shortcut for suppliers to escape their responsibilities.
The legislation regulating online purchases is that of the Consumer Protection Act (CPA), the Electronic Communications and Transmissions Act (ECTA) as well as the Protection of Personal Information Act (POPIA). Each Act regulates a different aspect of the consumer relationship entered into via online platforms. These Acts are intended to protect all consumers within South African law.
Chapter 7 of ECTA allows for the provisions of ECTA to work hand in hand with the CPA to protect the consumer. The provisions of Chapter 7 of ECTA allow for many protections which consumers ordinarily have under the CPA. These include a cooling-off period, the regulation of information which must be provided by the supplier to the consumer, and the option for a consumer to lodge a complaint against a non-compliant supplier with the Consumer Affairs Committee.
Section 47 of ECTA holds that the protections provided to consumers by this legislation apply irrespective of the jurisdiction applicable in the terms and conditions consented to by consumers when entering into these relationships. Hence, if the consumer submitted to a jurisdiction other than that of South African law, the protections afforded by South African legislation would still be applicable. Section 48 of ECTA explicitly states that any provision which excludes the rights provided for in Chapter 7 of ECTA is null and void. This is a safeguard against suppliers who may attempt to contract out of the law to the consumer's detriment. Should a consumer be under the misconception that they are not afforded the protections of South African law due to their consent to an alternative jurisdiction, they will be pleased to know that ECTA has made it possible for them to rely on the protections afforded to them by South African law.
Should you have any queries or concerns about your online purchases, feel free to contact us at BBP Law Attorneys, who will gladly assist you.
Saeedah Salie
saeedah@bbplaw.attorney
Associate