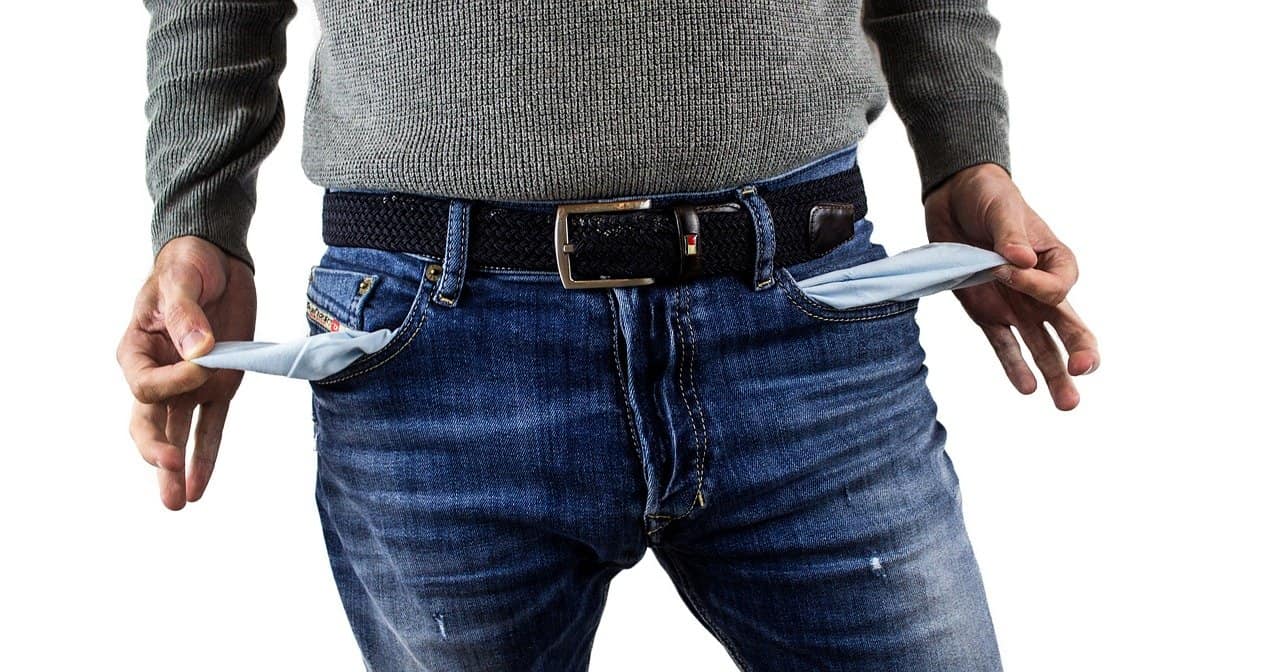 Financial considerations are integral to almost every business and the general local and international marketplaces. A common concept in businesses and business sustainability is sequestration. In layman's terms, you are insolvent when you cannot pay your debts to creditors and your debts exceed your assets. Though this concept becomes far more intricate and has become so throughout South African history with case law to showcase it, the concept remains relatively uniform.
The legal test for insolvency: Does the debtor's liabilities as fairly valued/estimated exceed his assets as fairly valued (Venter v Volkskas Ltd 1973)? If you cannot pay your debts but still pass the insolvency test, as stated, you will not be treated as legally insolvent unless a Court has sequestrated your estate.
The meaning of "estate" needs to be borne in mind. As said in Ex Parte Foxcroft 1923, an estate is usually conceived of as a collection of assets and liabilities. Noted in the case of Miller v Janks 1944, you do not cease to have an estate if your assets are less than your liabilities.
Friendly sequestration is a kind of sequestration that could involve amicable working together to assist and streamline the process which was stated in Smith v Porritt & Others 2008 by Scott JA. In such an instance, the creditor may be a friend or family member (someone who is not at arm's length) and they will apply for compulsory sequestration of the debtor. Though it is hard to define it can be noted easily (Van Aardt v Borrett 1996) and is almost always a loan as pointed out by Conradie J in the aforementioned case. Such sequestration is not precluded from being actioned and affected by the fact that the creditor wishes to assist the debtor and be cooperative.
Given that parties may engage in friendly sequestration and that they are not at arm's length there is the potential for collusion which can include relying on claims or loans which do not exist in reality, the inclusion of protected assets, overvaluing of assets, undervaluing of costs. Courts will scrutinize aspects of the sequestration in every instance but will likely be more vigilant in cases of friendly sequestration given the likelihood of fraud.
Should you require any assistance, do not hesitate to contact us.