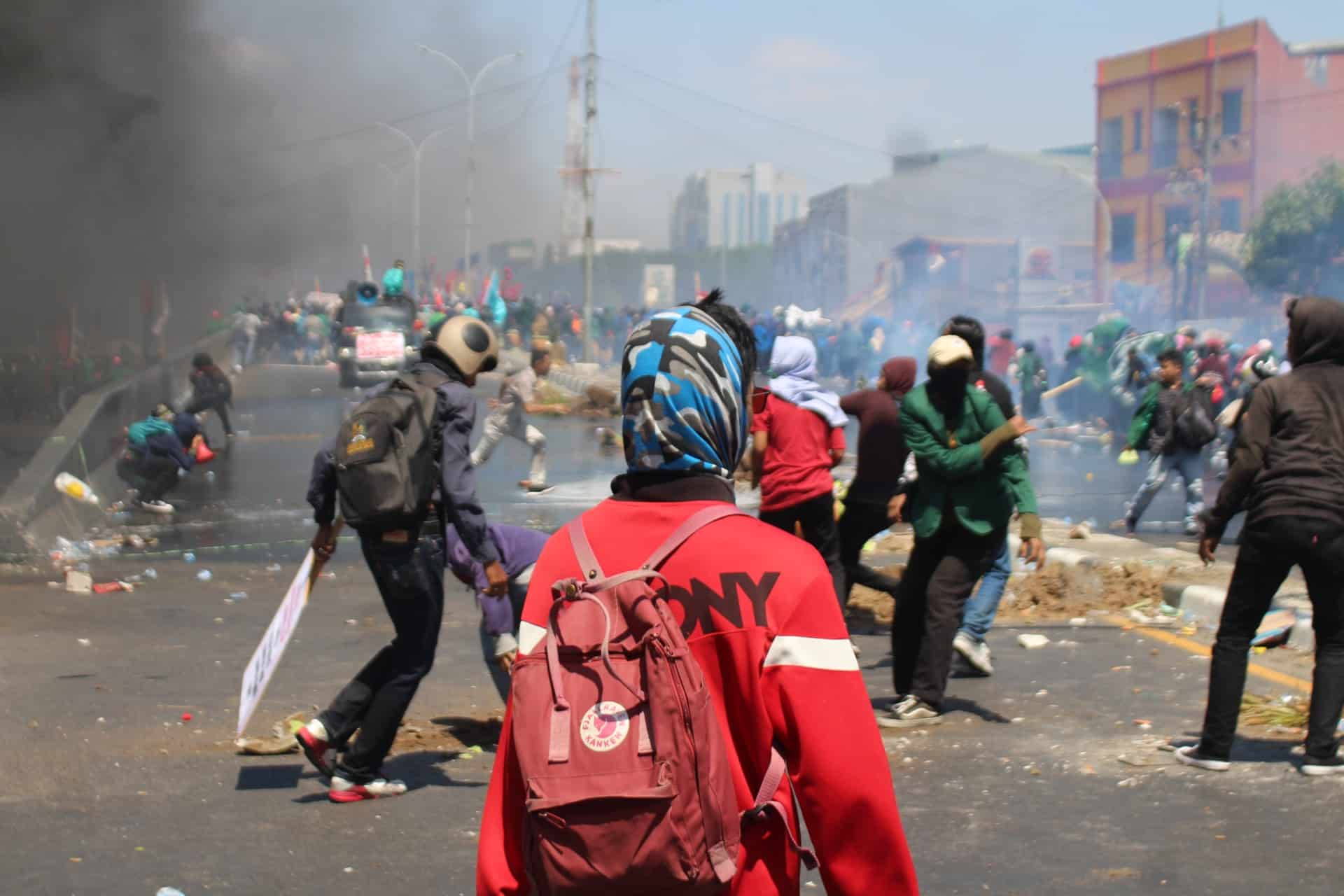 The recent imprisonment of former President Jacob Zuma has seen South Africa wrought with civil unrest. This unrest is said to be due to some parties believing that the former President's imprisonment was unlawful. These parties have taken to both social media and the streets and expressed these views resulting in the incitement of the public. This incitement has resulted in extreme acts of violence and looting which has brought the country to a standstill. However, the question which we shall address today is whether the inciters of the violence or the perpetrators thereof hold the liability for these acts of violence.
The South African Constitution has entrenched the right to the freedom of expression to everyone which it governs. [1] However, this right is not an inalienable one and as such it has limitations thereto. The South African Constitution limits freedom of expression and is clear when dealing with incitement, section 16 holds that everyone has the right to the freedom of expression, however, such right does not extend to the incitement of imminent violence. [2] Where individuals take to social media or any other form of communication or merely speaking to someone in the street if the intent is to garner support and incite the public to commit acts of violence such incitement is unconstitutional and therefore unlawful. As such individuals who are found guilty of incitement may be held liable for damage caused as a result of such incitement. This does not exclude the perpetrators of the violence of liability, it however includes the perpetrators in the liability.
Individuals posting inciteful content on their social media accounts cannot claim that they do not intend for it to be interpreted by the public as a call for an uprising. With section 16 of the Constitution of the Republic of South Africa and now with the recently enacted Cybercrimes Act, individuals open themselves up to potential prosecution for such acts. The Cybercrimes Act has established the powers and jurisdiction for the National Prosecuting Authority to charge and prosecute individuals inciting violence and as such one should avoid such unlawful acts.
[1] Constitution of the Republic of South Africa, 1996.
[2] Constitution of the Republic of South Africa, 1996.
Should you require legal advice or assistance, contact us and we shall gladly assist you.
Saeedah Salie
saeedah@bbplaw.attorney
Candidate Attorney